The Journey to Parenthood
"We have more possibilities available in each moment than we realize"
Social media presents difficulties when the journey to parenthood is not linear. Whether it be prenatal or postpartum concerns, difficulty conceiving, pregnancy losses and endings, IVF realities, LGBTQ+  parenting support or considering third-party reproduction options, both women and men feel isolated and anxious when seeing their social media feeds fill with everyone else's joyful parenting experiences.
Change begins from the moment we consider creating a family. There is no perfect definition of who makes a family and fortunately, society continues to evolve towards greater acceptance of all types of families (albeit slowly).  Whether you are a single parent, a traditional couple, or a LGBTQ+ couple, or any other type of family,  there is a natural evolution of our understanding of ourselves as parents which can be both thrilling and deeply challenging. To address the shifting identity towards parenthood and deal with unexpected challenges, individuals often seek a psychotherapist with experience in reproductive counseling and/or a Perinatal Mental Health Specialist.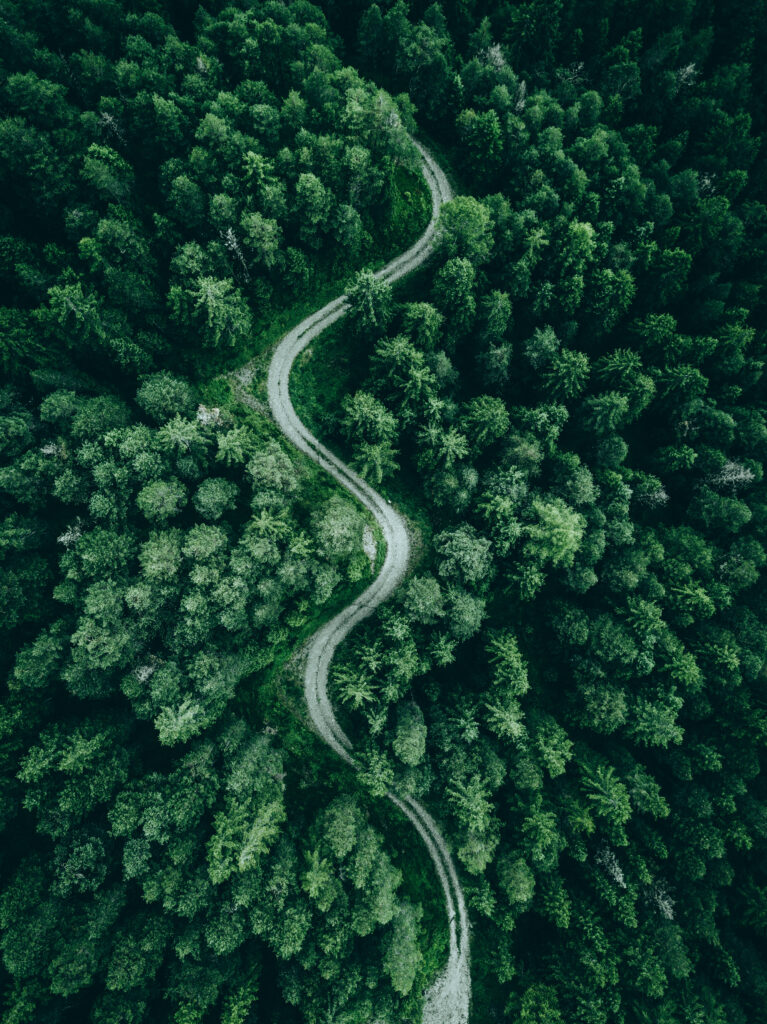 Getting support now can be the first step towards a parenting experience that is rooted in health, self-care and compassion.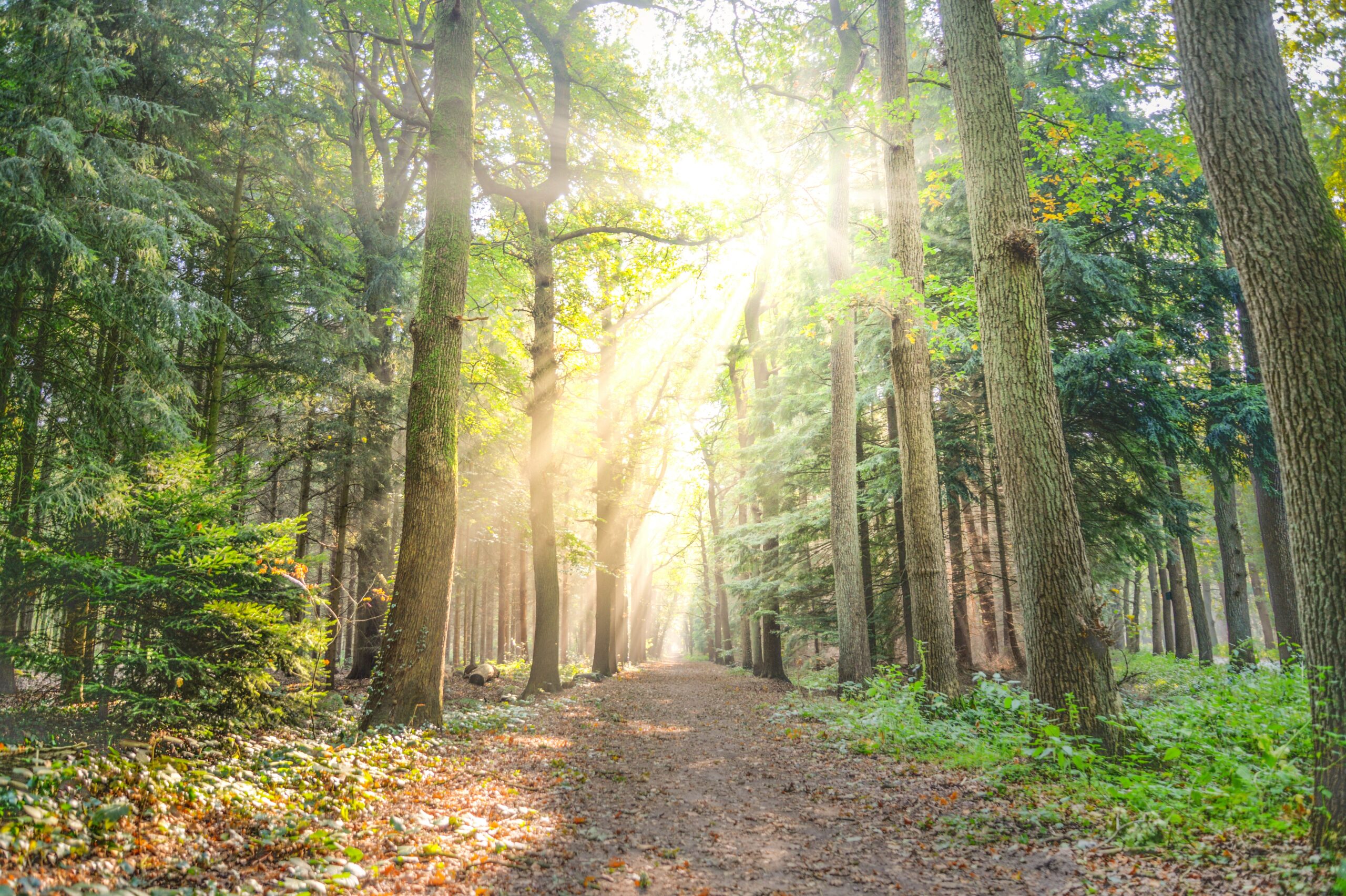 Sometimes, the journey to becoming a parent does not go as expected. Perhaps the prospect of becoming a parent is causing you to reflect on your own upbringing, or maybe the excitement you feel is laced with feelings of uncertainty, worry, and self-doubt. Perhaps depression and anxiety or a difficult birth experience are creating difficulties as you move through the first year of a baby's arrival in the home. 

Fathers and other identified parenting partners often struggle with signs of depression and anxiety when preparing for, or following the arrival of a new family member. It is important to know that regardless of what is happening in your unique situation that your emotions are valid and you do not have to sort through these feelings alone.