Helping you access your own healing potential
"Wherever we are upon this path, it makes sense to make the next step."
I am so glad you are here, considering new ways to navigate your personal challenges. As a licensed Marriage & Family Therapist, I find that the best way I can help people is by creating a safe and warm environment—a collaborative space where individuals can express, trust, explore, and make sense of life's challenges and identify unique  and lasting solutions.
Dr. Irv Yalom refers to the therapist and patient as  "fellow travelers" in order to deemphasize the role of the therapist as a glorified expert. I approach all therapeutic work with this acceptance that we are indeed "fellow travelers" on a therapeutic journey – you are the wisest expert on your experiences and I serve as your ally, your professional support network, in your therapeutic journey towards healing.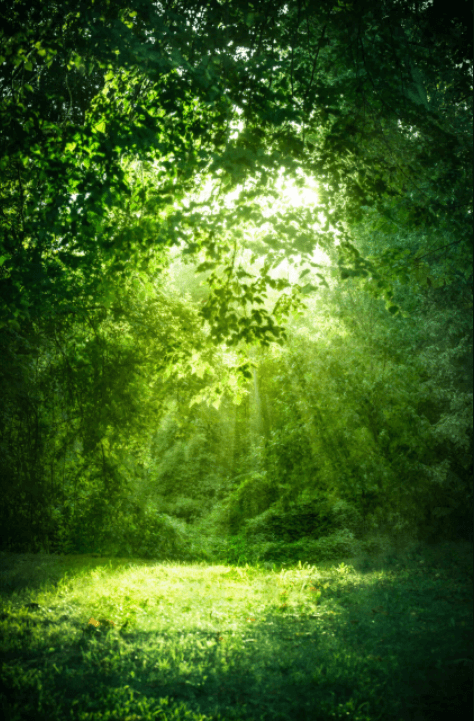 "Deep down in the human spirit, there is a reservoir of courage. It is always available, always waiting to be discovered."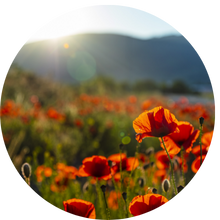 Cognitive Behavioral Therapy (CBT)
Over 2,000 studies have proven the efficacy of CBT. As a talk therapy, CBT empowers the individual to learn and engage in problem-solving skills by identifying and restructuring unhelpful automatic thought patterns and unwanted behaviors. Individuals learn skills to challenge and reshape negative thought patterns while closely understanding the link between thoughts and feelings. CBT enables individuals to respond efficiently to challenging situations with new insight and behaviors. CBT is a collaborative, educative, goal-oriented, and time-limited therapy.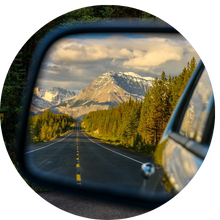 Trauma Therapy (EMDR)
As an evidence-based treatment for post-traumatic stress disorder, Eye Movement Desensitization and Reprocessing (EMDR) utilizes the mind's ability to heal by finding barriers that have been causing suffering related to difficult life experiences or trauma. Once these blockages are reprocessed, the brain's information processing system can restore and mend. EMDR heals without re-traumatizating the individual. The EMDR process does not remove memories but removes the emotional and physical charge that has previously caused an individual psychological distress.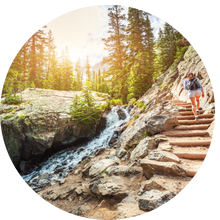 Solution-Focused Brief Therapy (SFBT)
Placing less focus on past events, and instead, actively bringing into focus practical and implementable solutions that exist in the present—SFBT is a brief, collaborative form of psychotherapy that leans heavily on principles of positive psychology. In this hope-based, practical, goal-oriented therapy, the focus is not problem-based, but solution driven. SFBT helps people discover, manifest, and develop dormant strengths that are crucial in dealing with the present challenges in their lives. SFBT is often used for life transition, depression, stress, anxiety, grief, parenting, and psychosocial and interpersonal problems.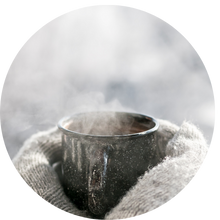 Havening Techniques ™
A relatively new Psychosensory method, Havening Techniques help overcome traumatic encoding. Utilizing a combination of brain distraction techniques and self-applied touch, the therapist educates and guides the individual to regulate the nervous system. The therapist encourages the use of sensory input over language to change mood, sensation, thinking, and behavior. Havening is not a form of hypnosis, and individuals remain consciously in control and are able to stop at any time. Havening is also utilized between sessions to enhance self-regulation and improve treatment outcomes.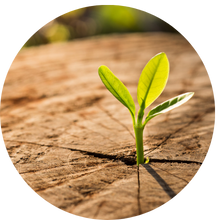 Mindfulness and Positive Neuroplasticity
Traditionally, the brain was thought of as fixed and unchangeable by adulthood; however, advances in neuroscience research over the past 40 years disprove that concept. "Neuroplasticity" is a term that describes the complex flexibility of the brain to adapt and form new neural pathways, and through use of mindfulness-based practices, the mind can change the brain. With mindfulness and Positive Neuroplasticity techniques, the brain's "responsivity bias" can be fostered to help individuals develop inner peace, strength and resilience to create lasting change.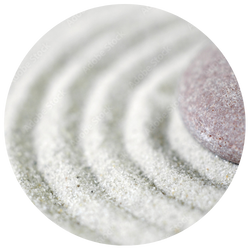 Sandtray
Sandtray is an expressive therapeutic technique using that is often incorporated with other treatment modalities to help gain insight and awareness. Individuals engage in non-verbal, creative processes as they create a three-dimensional, visual representation of their inner world. Sandtray is used for all age groups, and adults often find the experience liberating. Sandtray exploration externalizes people's reflection of their own lives, allowing them the opportunity to resolve difficulties, move forward from their struggles, and gain deeper understanding of themselves.
Therapy offers you insights and tools you need to improve the quality of your life. As a psychotherapist, I find it rewarding to help individuals find solutions that make the most sense for their lives. You have the power to move forward towards a life that is meaningful and fulfilled.
Therapy Tailored to Your Personal Needs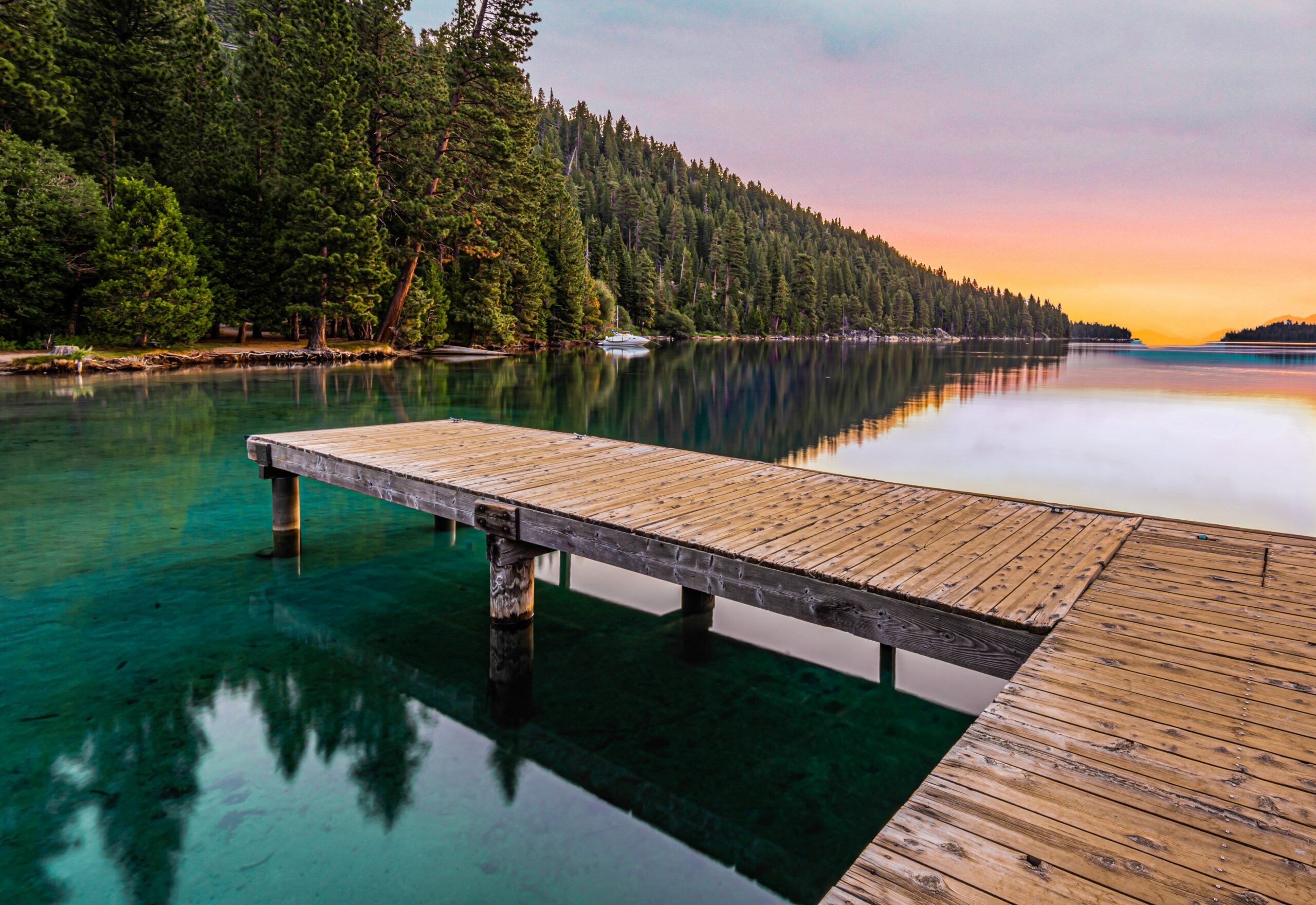 Golden State Therapy helps individuals, couples, and families find solutions that make the most sense for their lives. You will find you have the ability to move towards a life that is meaningful and fulfilled.