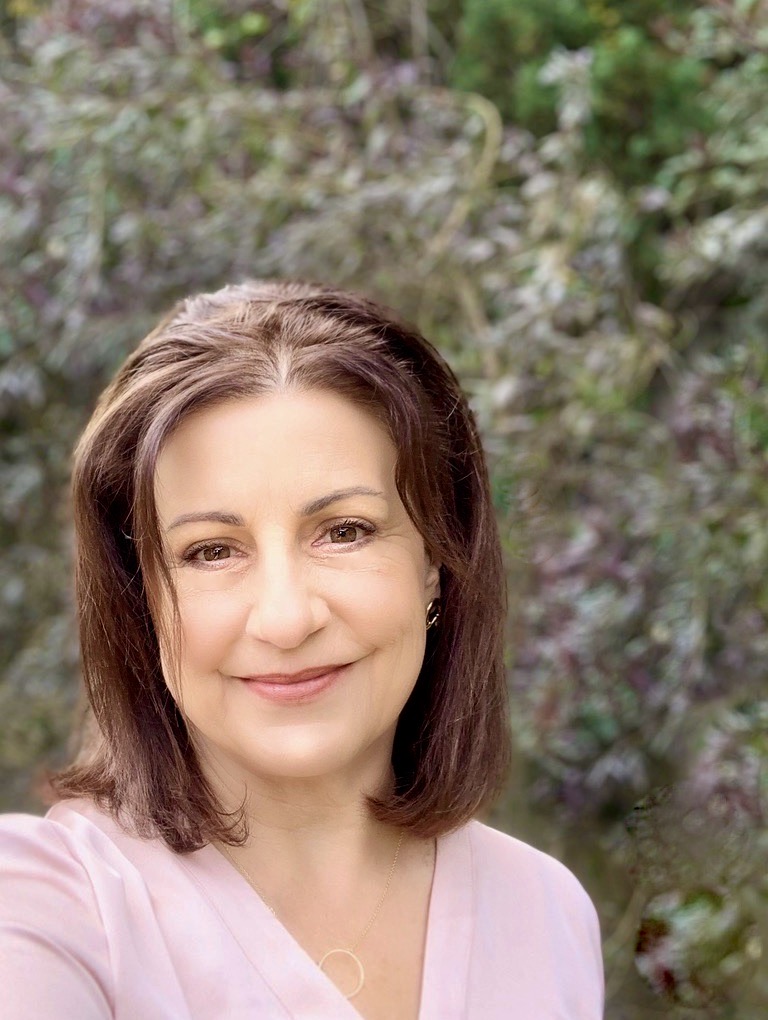 I am a California Licensed Marriage and Family Therapist (LMFT 89067) and owner of Golden State Therapy, committed to helping others achieve their goals. I specialize in the treatment of trauma and stress-related disorders, as well as treatment of anxiety, depression, chronic illness, and perinatal mental health. Having had field experience in crisis management and critical incident response, I also provide culturally competent therapy to First Responders and their families. I hold certifications in EMDR, Perinatal Mental Health and in the Havening Techniques.
I am a perpetually curious student. Professionally and personally, I understand that learning never ends and I regularly attend trainings, follow the latest research, learn from thought leaders and participate in professional consultation groups.
Advanced Trainings and Affiliations
Attachment-Focused EMDR, Healing Developmental Deficits and Adults Abused as Children, Laurel Parnell, Ph.D.
Perinatal Mental Health Psychotherapy Training, Joanna Cole, Ph.D., and Michelle Lacy, LPC
Releasing the Pain that Binds with Havening, Dr. Kate Truitt, Ph.D.
Perinatal Mood Disorders: Advanced Components of Care, Joanna Cole, Ph.D., and Michelle Lacy, LPC
Attachment-Focused EMDR, Part 3:  Advanced Clinical Training, Laurel Parnell, Ph.D.
Working with Developmental Trauma: Reparenting the Inner Child, Kate Truitt, Ph.D.
Havening Techniques, Kate Truitt, Ph.D., and Megan Mansfield, Psy.D.
The World of Stories and Symbols: The EMDR Sandtray Protocol, Ana Gomez, LPC
Performance Enhancement EMDR at Work and for Performing/Creative Arts, Sandra Foster, Ph.D.
The Professional Course in Positive Neuroplasticity, Rick Hanson Ph.D
California Licensed Marriage Family Therapist #89067
EMDR Certified Therapist, EMDRIA
Certified Havening Techniques Practitioner
Certified Perinatal Mental Health Professional, PSI
Member, California Association of Marriage and Family Therapists (CAMFT)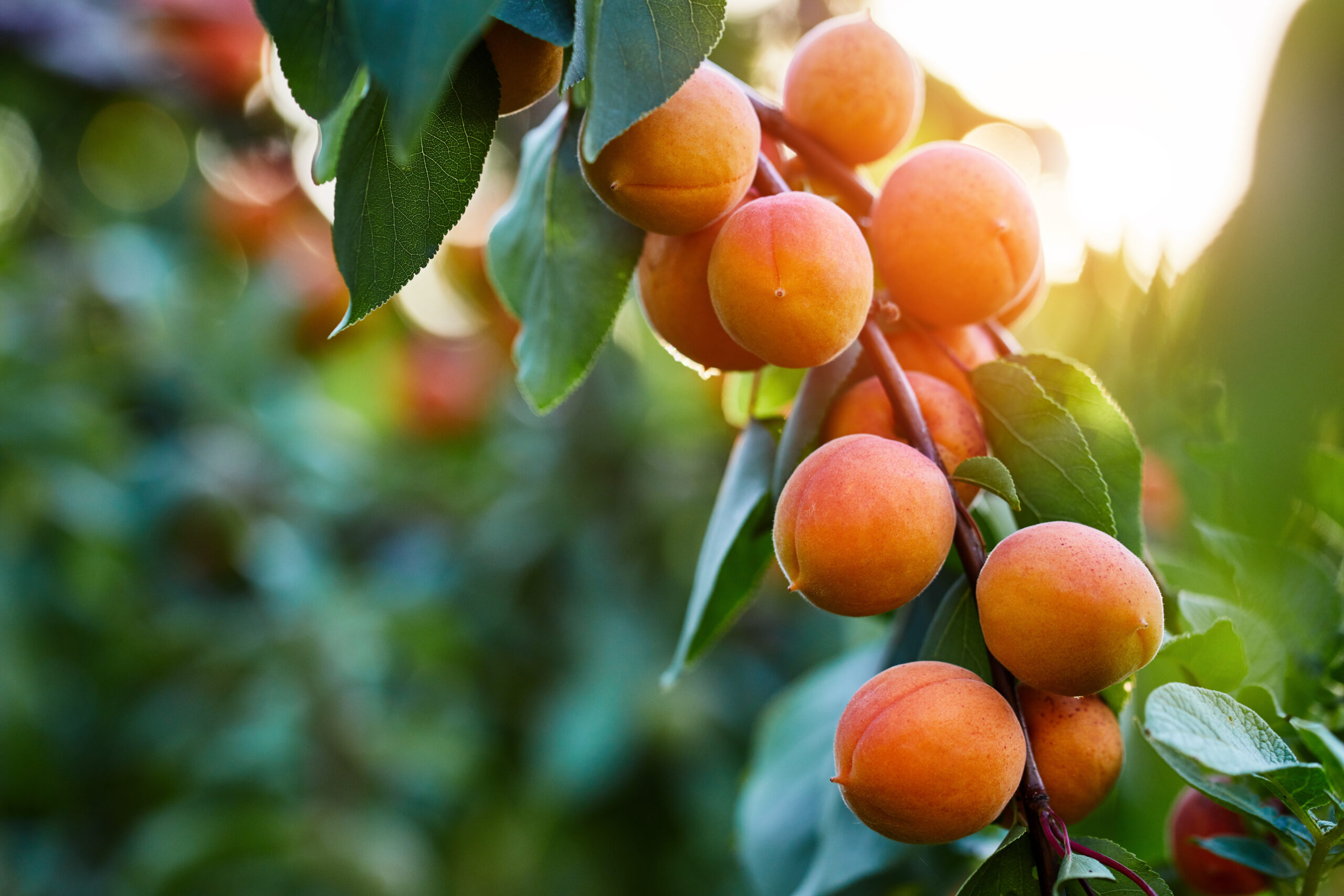 I support individuals throughout California who wish to make changes in their lives — and make better sense of themselves. Therapy begins with clients educating me about their strengths, challenges, and worldview. We then identify goals and jointly work together to develop a flexible plan that is geared towards achievable change. We review progress and creatively make adjustments along the way. I remain mindfully focused on helping every person feel safe and understood.
As a Certified Perinatal Mental Health Specialist (PMH-C), I offer professional help to those facing challenging perinatal situations, as well as to those who are facing fertility challenges and reproductive losses.
I utilize a number of psychotherapy disciplines, including—Cognitive Behavioral Therapy (CBT), Eye Movement Desensitization and Reprocessing (EMDR) Therapy, Bowenian Family Systems, Solution-Focused Brief Therapy (SFBT), Sandtray Therapy, and others, to help individuals reach their goals. As therapy is a collaborative endeavor, each individual's needs and goals are honored throughout the therapeutic process.
As a professional therapist I take on the role of both an empathetic companion and an experienced guide—making sure that people remain safe and on track in their therapeutic journey.
My mindset is inclusivity and acceptance of all:
This means I am deeply honored to engage in therapeutic work with all humans, regardless of race, color, religion, national origin, culture, veteran status, disability, age, genetics, gender, gender identity or expression, sexual orientation, body diversity, and neurodivergence.